Musqueam Health
Musqueam's health department provides band and community members access to basic health, mental wellness and home and community care programs on reserve.
By providing health promotion and prevention programs, we assist members in living healthier, longer lives. We encourage members to take charge of their health through education, information, and learning so they are better equipped to avoid disease and complications of chronic illnesses.
Department Resources
For more information on specific health programs and services, please refer to the Musqueam Health Services directory 2018-2020
Find the latest news from the health department and COVID-19 updates on the MIB Blog.
Follow Musqueam Health Department on Facebook.
Department Programs and Contacts
Coreen Paul, Manager, Health Programs – [email protected]
Crystal Point, Community Health Nurse – [email protected]
Musqueam Primary Care Clinic
Please call to book an appointment: (604) 266-0043
Fax: (604) 266-0048
Monday – Friday   9:30am – 3:30pm
*closed 12:00 – 1:00pm for lunch*
The Musqueam Clinic is currently at capacity with 700+ patients registered.
All appointments must be booked in advance. No walk-ins — we cannot accommodate same day appointments.
Please be available 15 minutes before and after your scheduled appointment call.
Prescription running low? Please book an appointment a few days prior to running out of your medication.
Missed your telehealth or in-person appointment? Call to rebook for the next available date.
Naloxone kits are available for pick-up. Please check to see if your current Naloxone Kit has expired.
Practitioners
Dr. Michael Dumont, Primary Care Family Physician (Tuesdays only)
Karen Chandra, Primary Care Nurse Practitioner
Jane Estey, Primary Care Nurse Practitioner
Staff Contacts
Medical Office Assistant – [email protected]
Claudia Piotrowska, Primary Care Practice Manager – (604) 417-7391 – [email protected]
Musqueam Pre- and Post-Natal Group
Are you pregnant or have you recently had a baby?
The Musqueam Health Department offers some valuable incentives to pre-natal and post-natal families.
From the onset of pregnancy, until 3 months postpartum we offer weekly $25.00 Save-on Foods Gift cards for nutritious foods, such as milk, eggs, cheese, fruits & vegetables,to support healthy nutrition during pregnancy and breastfeeding.
Nursing pads, as needed
A one-time gift of an Electric Breast pump. One per family
Welcome gift for your new baby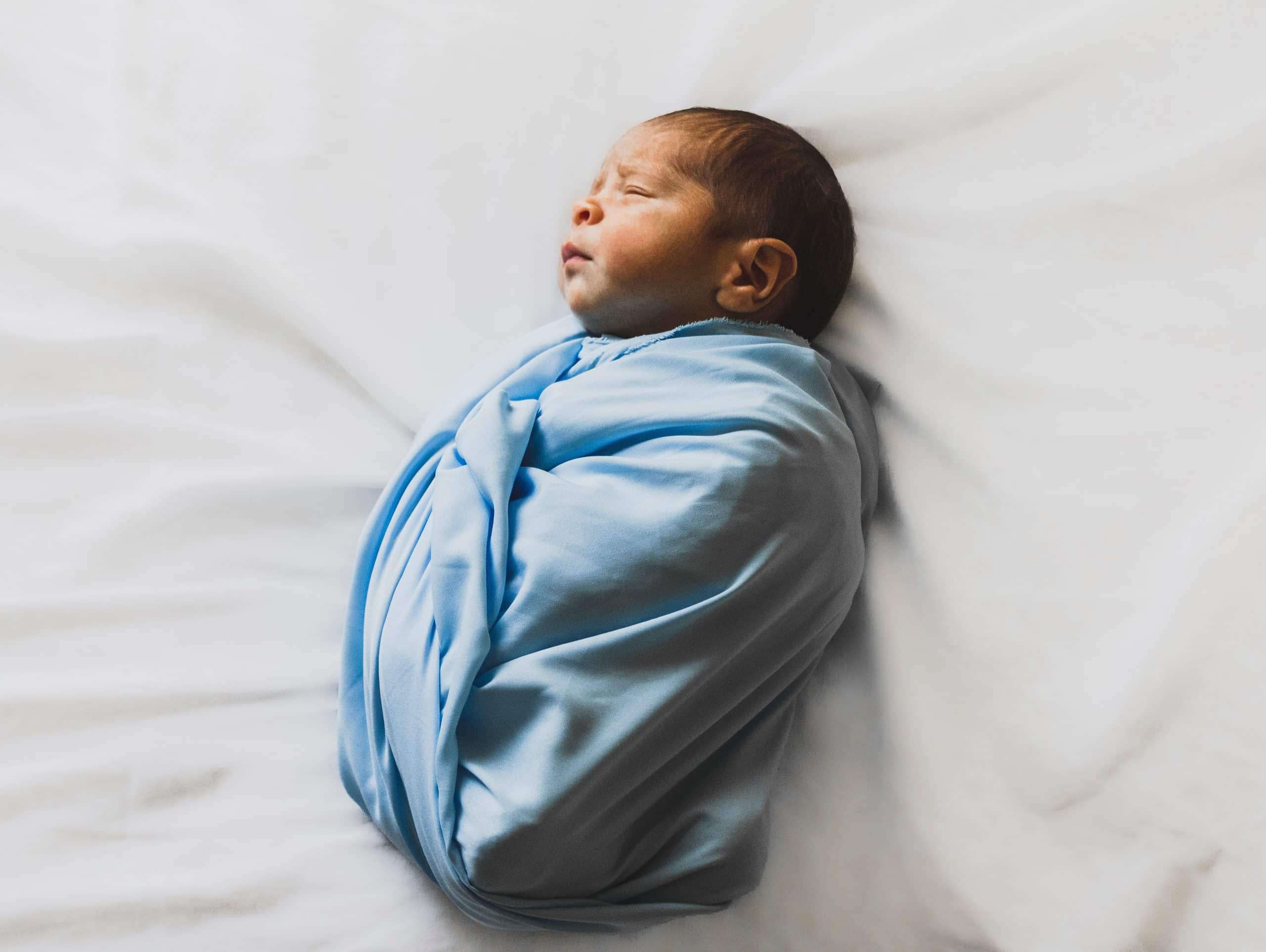 Due to public health guidelines, the natal program is currently not meeting in person. The Community Health Nurse is available to assist with maternal child health supports (electronically, virtually and/or home visit if needed).
To register for the natal program, contact:
Musqueam Youth Centre
Sandra Dan, Youth Outreach Worker
[email protected]     
office: (604) 269-3452
cell: (604) 360-9171
Summer hours:
Monday-Friday 10am-5pm

Children younger than 7 must have a guardian who is older than 14 with them at all times who will care for them.
Children 0-6 without a parent or guardian will be sent home.
Home & Community Care Program
The Home Care Program is available to our community members to assist with hospital discharges, home care aides, as well as all medical supplies and equipment. Home care services and medical equipment require a note from your doctor with your needs specified.
Home Care Nurse: Romeo Cosio, RN
Home Care Office: 604-263-6539

Leave a message if no answer. Romeo might be on a house call 🙂

Romeo's Office Hours: Monday, Wednesday Thursday & Friday from 8:30-5:30 Tuesdays – Off
Phone: 604-269-3463 or email:

[email protected]

or

[email protected]
Home Care Clients: If you will not be home during your scheduled hours – please contact the Arlene Haldane, Nurse Assistant, 604 269 3354 or 604 655 0580.
*For emergencies, call 911 right away! *
Musqueam Wellness Program
This confidential service is available Monday-Friday, 830- 4pm to Musqueam members, phone or virtually. Call or email to and set up a time to talk to Janice Cross.
Call: 604-250-2913 Email: [email protected]
Art Therapy for Children, Youth & Adults
Janice Carroll is available Monday to Thursday from 8:30-4:30pm for phone calls, emails or text conversations, and Zoom.
Call: 778-829-0242 Email: [email protected]
Musqueam Alcohol & Drug Program
Supports Musqueam band members with their substance use and help them get connected to the supports they need.
Brad Morin, Drug & Alcohol Counsellor
Provides one to one, family, and group counselling whenever necessary and refer clients to other appropriate professionals. Follows up with clients returning from treatment and continue to offer them support as they maintain their sobriety. I conduct outreach to community and band members. Lastly, makes referrals to detox, recovery houses, and treatment centres.
Brad's office hours: Mon-Fri: 5:00pm-9:00pm & Sat- Sun: 10:00am – 5:00pm
Call: 604 652 1368 Email: [email protected]
Chronic Disease Management Program (CFMP)
Merv Kelly, Coordinator – [email protected]
Elders Centre
Brenda Campbell, Coordinator – [email protected] (604) 263-6312